Divorce and Family Law Services
We are well-versed in family law, and will serve as your legal guide and advocate. Our law firm handles many aspects of family law, including:
Divorce
When you are thinking about divorce, it is important that you not only understand the grounds for divorce and how to file for it, but also how to protect your interests. Visit https://callihansyracuse.com to get further assistance about divorce law.
Child Support
If you are the custodial parent, you no doubt deserve a child support payment from your spouse. If you are the noncustodial parent, you have a duty to make this payment in full and on time.
Child Custody
Most parents' biggest concern is the custody of their child – our attorneys can help you seek custody during and following a divorce.
Alimony/Spousal Support
Finally dependent spouses in a marriage are usually entitled to spousal support when the marriage is terminated.
Adoption
If you are trying to adopt a child or stepchild, we want to help you and your new family member avoid as many legal hurdles as possible.
Fathers' Rights
As a biological father of your child, you have rights, and the child's mother cannot take the child away from you without a court order.
Property Division
Division of property is one of the most contested issues during divorce, and property that you believe you are entitled to may be up for division.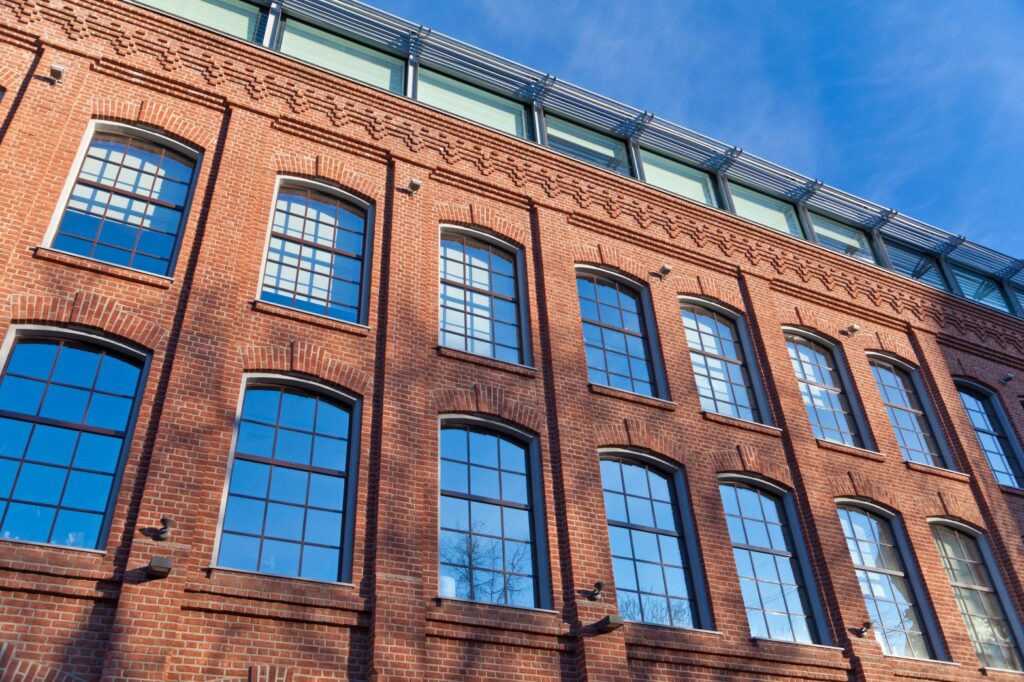 Grandparents; Rights
When a divorce occurs, grandparents may still retain the right to visitation of their grandchild, even if their own child is not the custodial parent.
Modification to Support/Custody Agreements
We understand that things happen – if you experience a major change in your life, we will help you to apply for a petition for modification of a court order.
Domestic Violence Protection Orders
If you or someone in your home is in danger, please contact us immediately for assistance in seeking a protection order.
Prenuptial and Postnuptial Agreements
A prenuptial/postnuptial agreement helps to ensure that your future is protected in the event of separation.
The Benefits of Hiring a Family Law Attorney
Family law matters can be extremely delicate. Whether you are seeking a divorce, looking for protection from an abusive spouse, trying to adopt a child, or something else entirely, it is extremely important that you have a legal professional on your side who will not only fight for your rights, but who knows what they are doing and has the legal background to prove it. When you hire the family law lawyers at the Callihan & Syracuse law firm, you are choosing to work with someone who has:
Resources your case needs.
Knowledge of South Carolina-specific family code.
Knowledge of procedural practices, negotiations, and in-court actions.
More to read: The Interplay Between Conveyancing Melbourne and Real Estate Trends