Premises liability is a complex area of law that can sometimes result in long, drawn out court cases. In theory, the least difficult area of premises liability is the issue of duties owed to trespassers. However, if that trespasser is a child, a case may grow even more tangled. It is imperative that you understand the ins and outs of the law, to ensure that your child receives any compensation that they are due.
What Duty Is Owed To Trespassers?
At common law, the only duty owed to trespassers by land and business owners is to refrain from willful injury to them. However, this only applies to adult trespassers. Children, understandably, cannot be judged by the same standard, but rather a standard better suited to their age and experiences. The standard by which many incidents of child trespassing are judged is called the attractive nuisance doctrine. Attractive nuisances are potentially dangerous conditions on someone's property that may attract children onto the land, at possible risk to their safety. Examples include a construction site or home trampoline. In Henson v. IPC (2007), the case that codified the doctrine in South Carolina law, the site at issue was a canal.
There was no exception to the trespasser doctrine for children until the late 19th century – they were judged by the adult standard – when the doctrine of attractive nuisance began to evolve. Courts crafted the doctrine as an exception to normal premises liability law, because children may not always realize (1) that they are trespassing, or (2) that the thing compelling them to trespass is dangerous. While it has been modified over time, the meat of the law remains the same.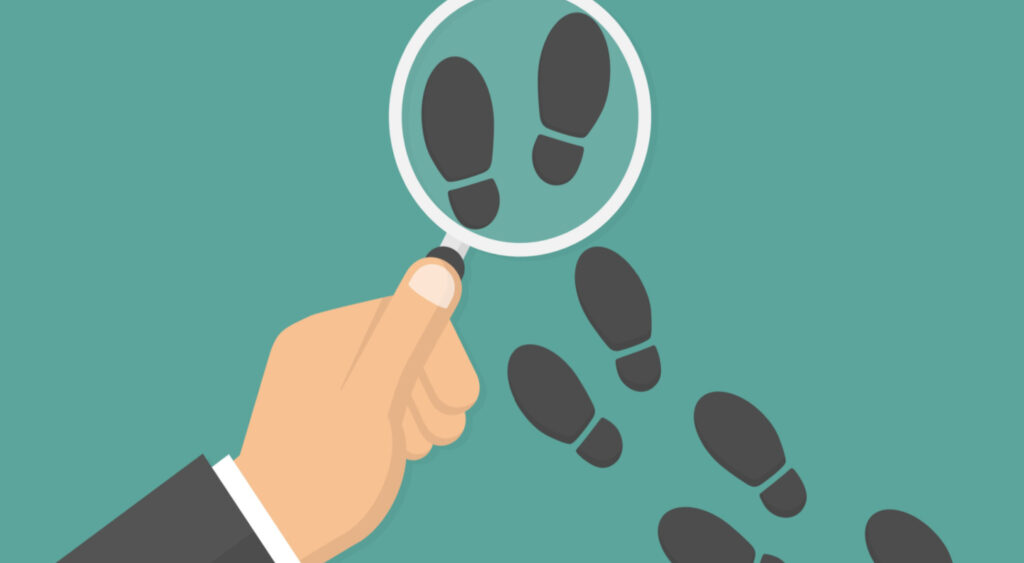 Does My Property Have An Attractive Nuisance?
In South Carolina, not every incidence of child trespassing is due to an attractive nuisance, and even if a child is injured due to an attractive nuisance, it is not always the case that the property owner can be held liable. There are general criteria that must be met in order for your child's injury to be deemed related to a condition, rather than a child simply becoming curious and going wherever they want to go. If certain conditions are met, it is more likely that the condition in question will be deemed an attractive nuisance. Some include:
The property owner can reasonably expect that there is a possibility of children trespassing on the site, primarily due to its location (for example, if an unsecured construction site is located near a road where children play and walk frequently)
The property owner is aware that the condition could pose a danger resulting in serious injury or death
The property owner, despite being aware of the previous two points, takes no action to isolate the dangerous condition, or prevent accidents from occurring
If all three conditions are met, it is more likely than not that any child injured on your property will have cause to hold you liable.
A Premises Liability Attorney Can Help You
If someone you love is injured due to someone else's negligence, it is only natural that you would want him or her to receive compensation. If that someone is a child, the urge to protect and defend that person is even greater. The knowledgeable North Charleston premises liability attorneys at Callihan & Syracuse will listen to your concerns, and do our very best to help you and yours get your family life back on track. Contact our office today to schedule a free initial consultation.
More to read: The Interplay Between Conveyancing Melbourne and Real Estate Trends